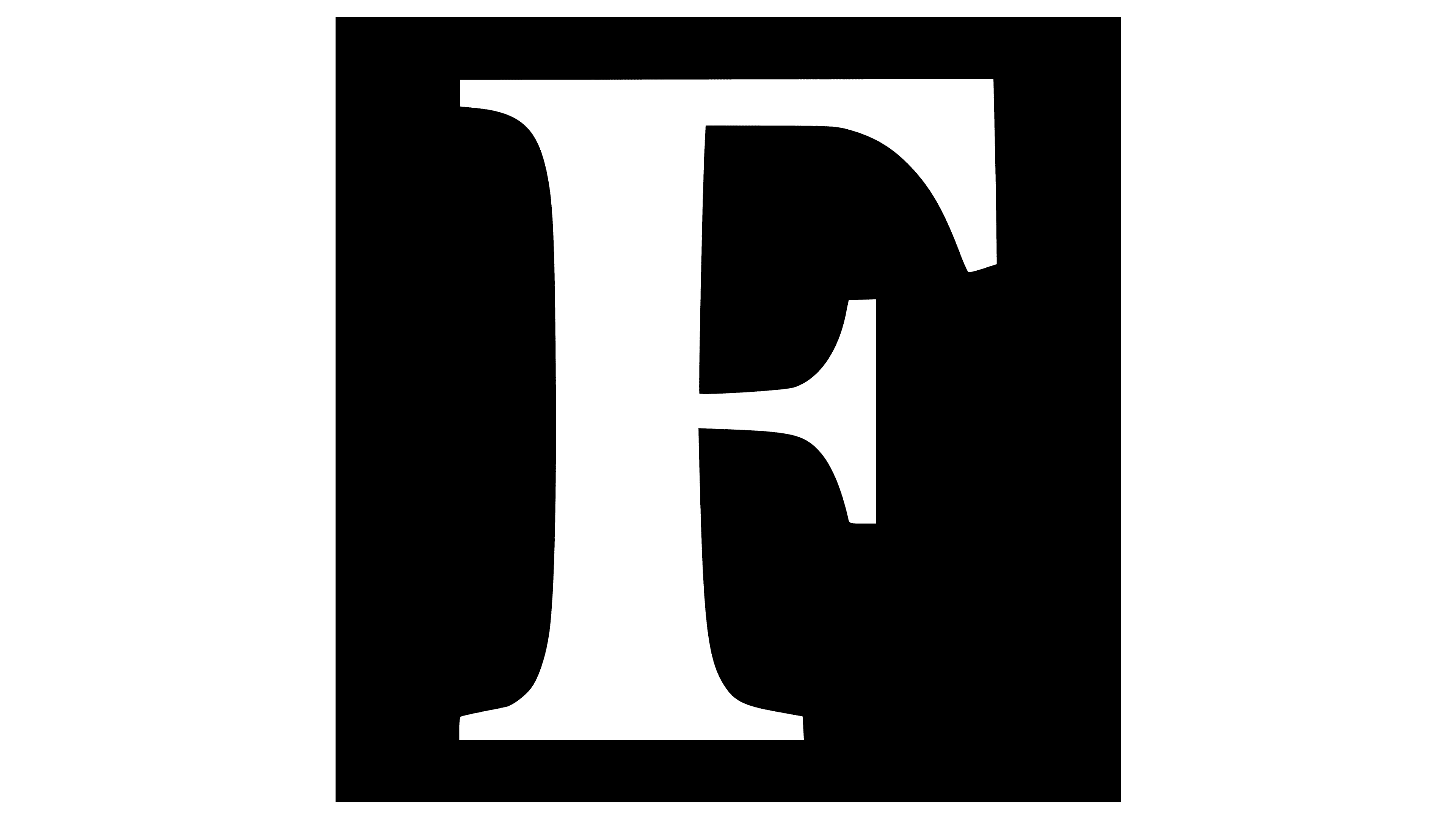 a safety cannula designed to prevent accidental injuries from needles as well as reduce blood backflow and vein ruptures during intravenous and blood transfusion injections.
Forbes
Forbes Magazine

We knew that we had to be proactive to combat the COVID-19 outbreak in Jordan. So all Minds have all volunteered their time to develop the parts and consumables that we have delivered to the authorities to test the efficacy of the consumables and parts that are needed on a daily basis across the Kingdom
ROÝA
ROÝA News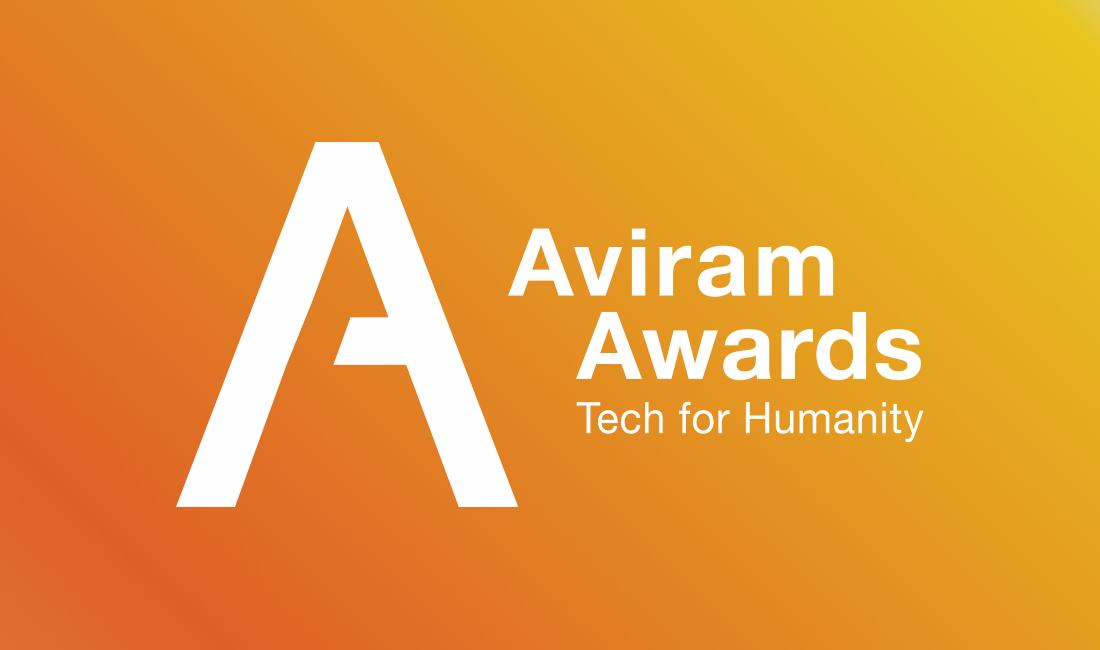 Sannula, offers an innovative needle to prevent infections in hospitals. It is a safety tube designed to prevent damage to the needle stick, unwanted blood flow or rupture of veins during cannulation
Tech For Humanity
Aviram-Awards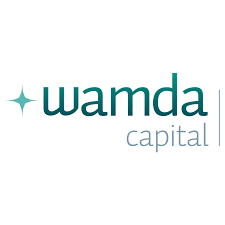 The 'Sannula', as Ziad calls it, takes this already available cannula and instead of a two-way valve has a four-way valve, thus reducing the spilling out of blood as the needle is removed from the vein.
Med-tech vying for attention
WAMDA